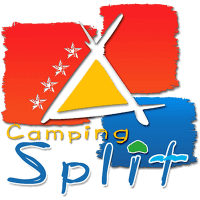 Outdoor pools & Wellness & Spa
Enjoy peaceful relaxation experience in 3 outdoor pools with a bar by the beach. Take some time for yourself in our Wellness & Spa with the beautiful sea view.
Wellness & Spa Camping Stobreč Split
Our 3 outdoor pools will be free of charge to use for all the Campsite guests. 
Our Wellness & Spa and pool zone was created to offer you a special and peaceful relaxation experience. You can relax near our outdoor pools, use gym, whirlpool or saunas.
* Opening and closing time of our Pool and Wellness & Spa zone will depend on Campsite Management decision. This zone might be closed during some periods.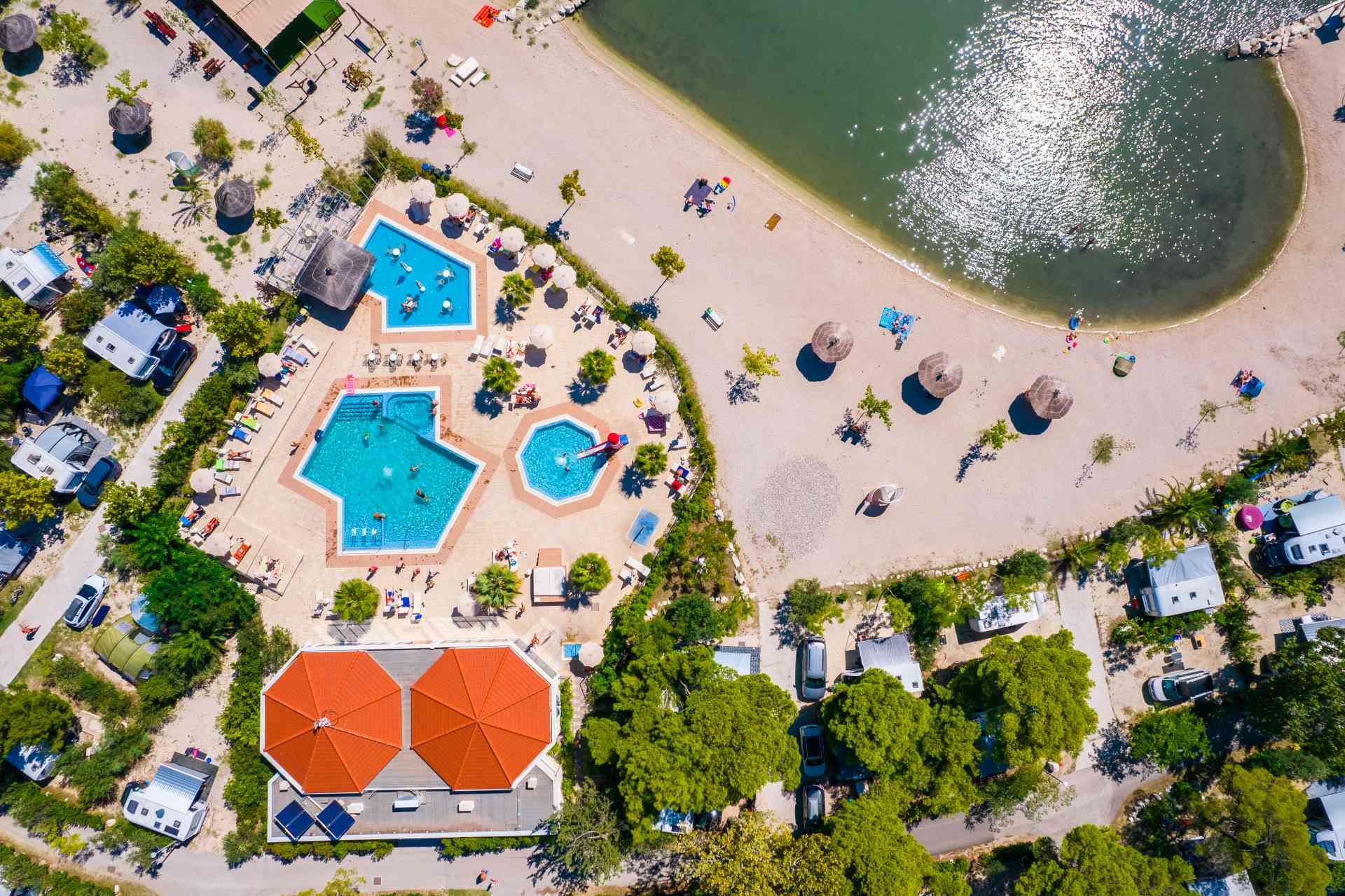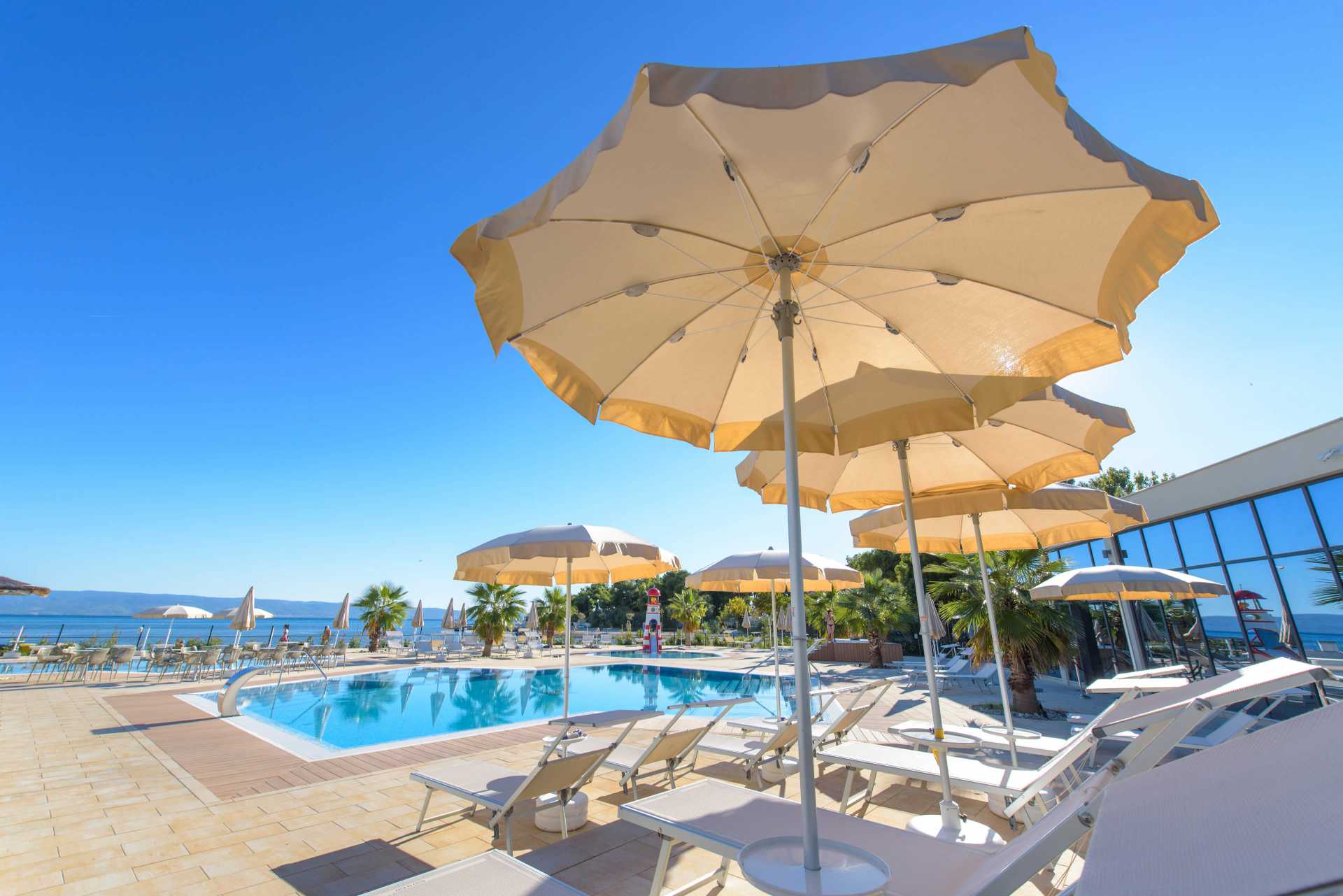 Info - Pool area: DOWNLOAD - POOL AREA
Information about our swimming pools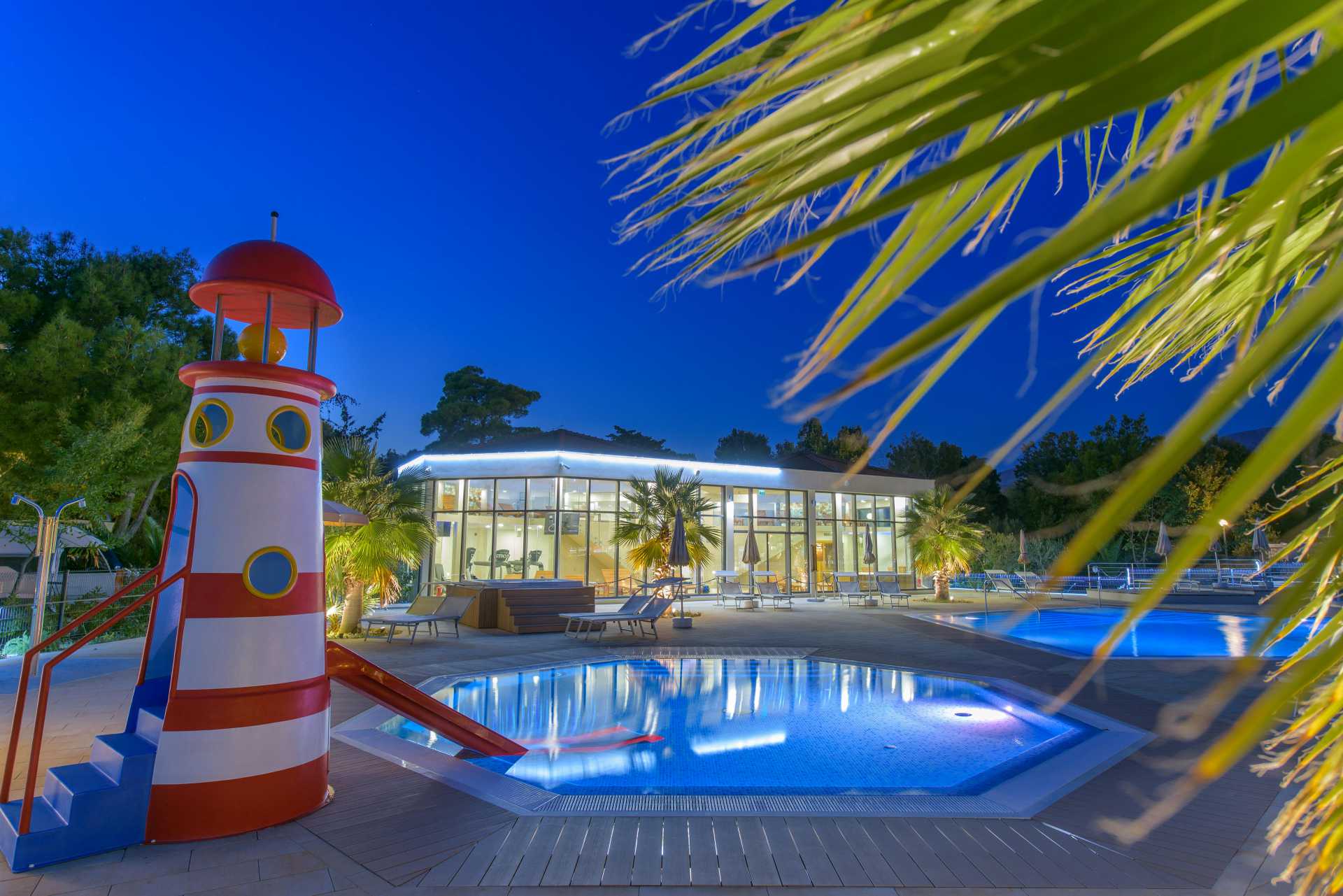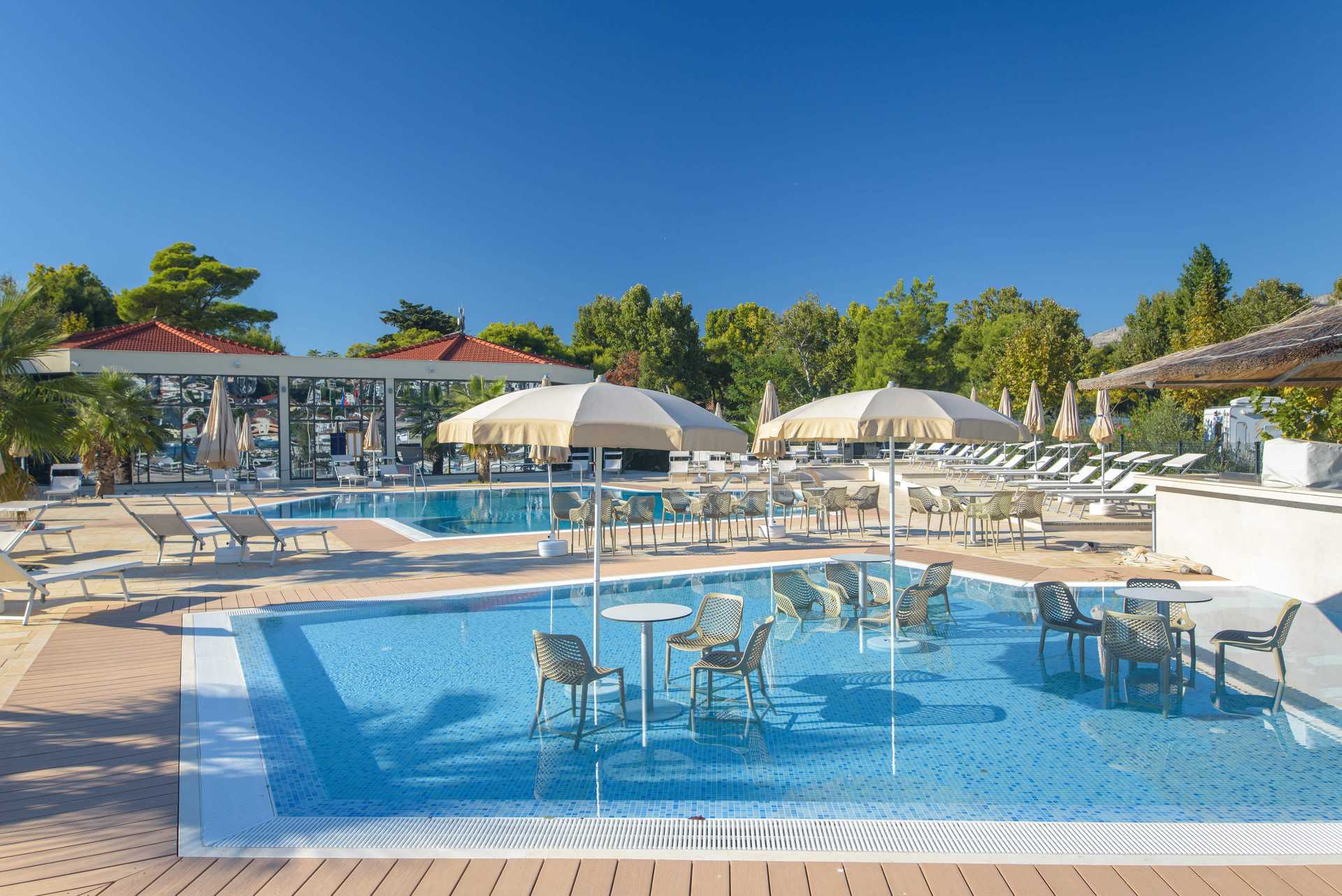 POOL 1
140 m2, 150 cm depth
(pool with waterfall, massage jets, jacuzzi, geyser, hydromassage beds)
POOL 2 - CHILDREN'S POOL
36m2, 60 cm depth
(pool with lighthouse with water slide, geyser)
POOL 3 - WITH A BAR
65m2, 45 cm depth
Information about our Wellness & Spa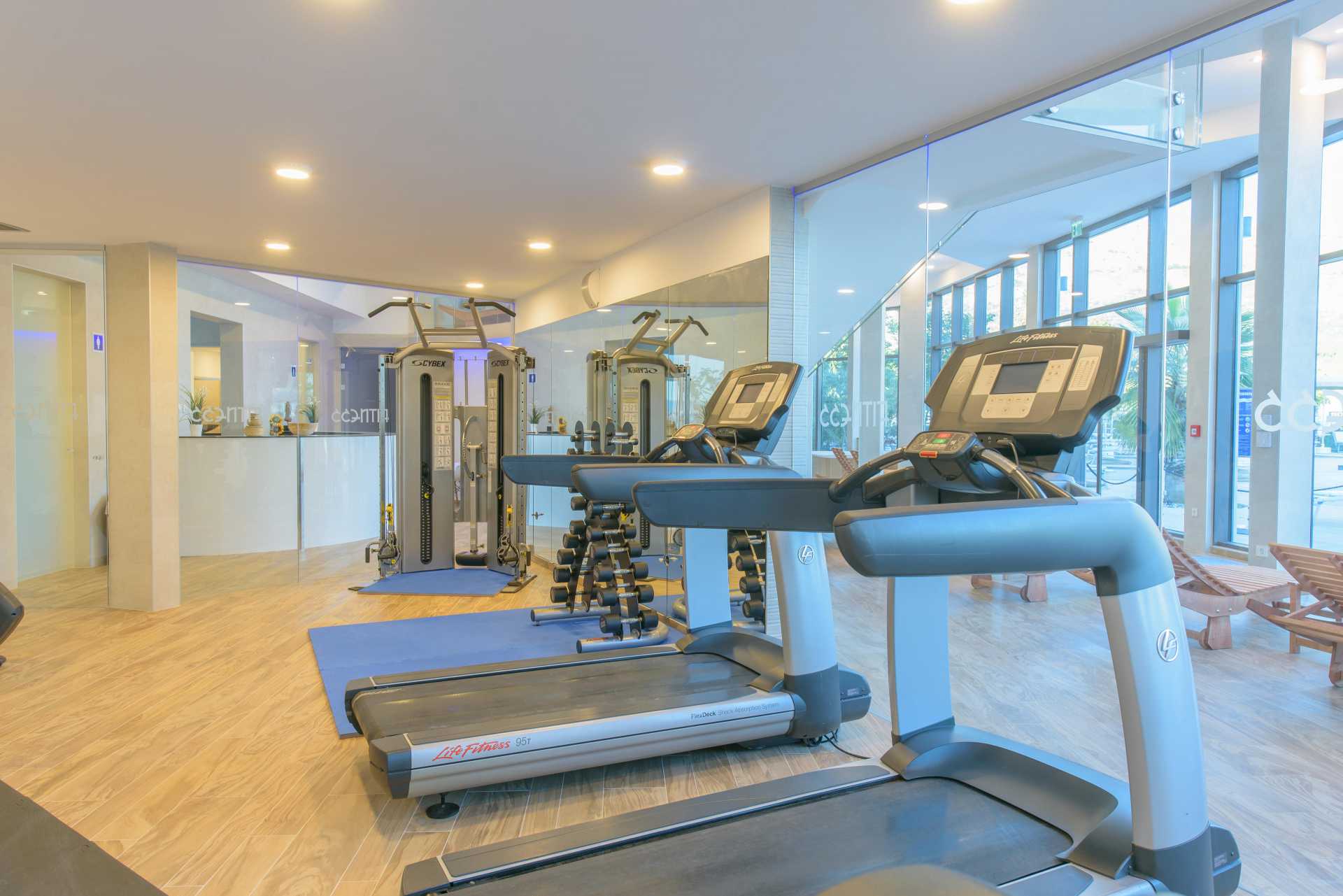 3 saunas: Finnish sauna, Bio sauna and Infrared sauna
Whirlpool
Relaxation area
Massage area
Gym
Frequently Asked Questions about "pools & wellness & spa"