Covid Guarantee
Camping Stobreč Split will refund your deposit in case of cancellation due to epidemiological situation that prevents you from visiting our campsite.
Coronavirus Flexibility Guarantee
Refund guaranteed! Holiday without a worry!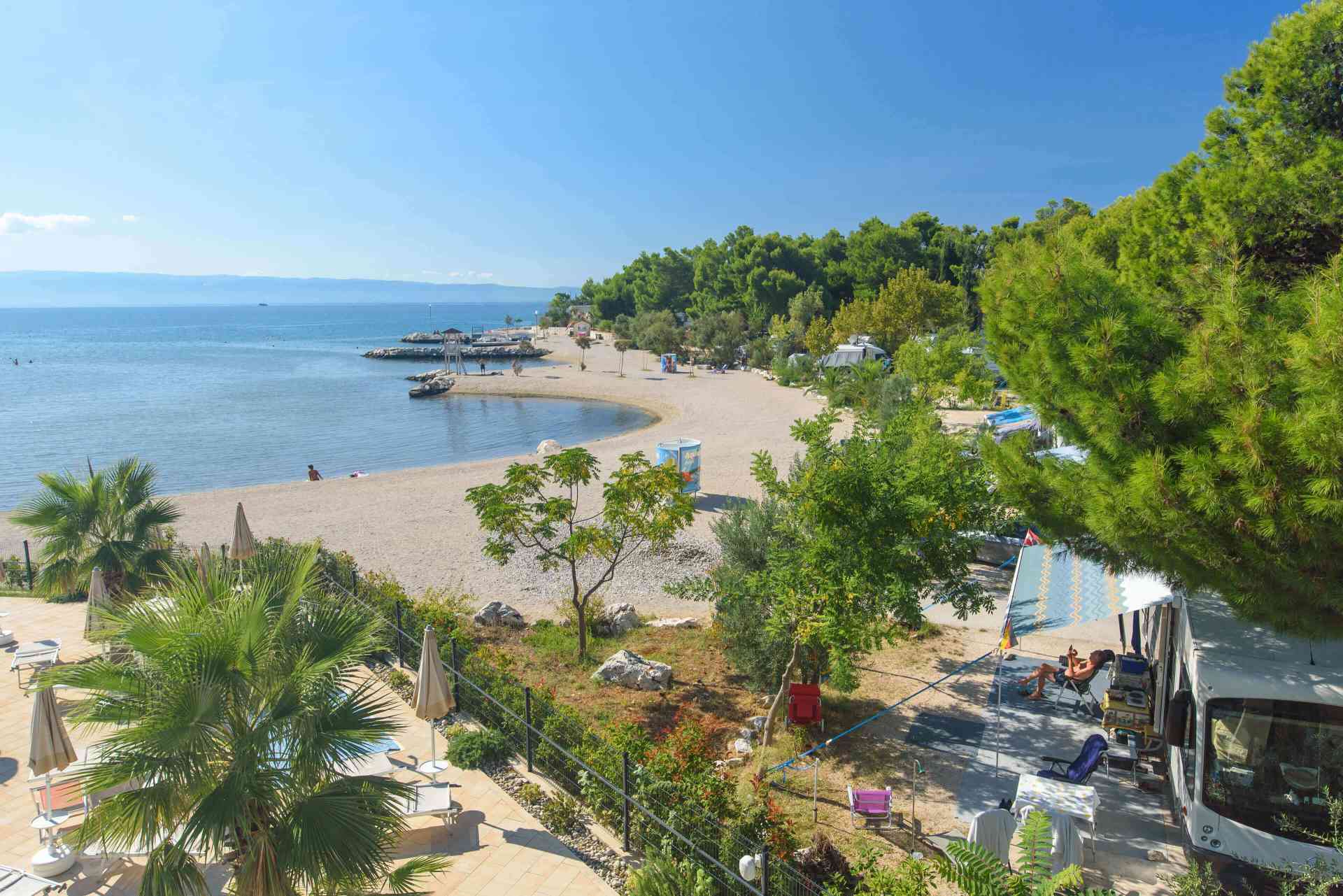 The Coronavirus Guarantee lets you book your holiday knowing you're covered if the Coronavirus Pandemic interrupts your plans.
During this unpredictable time, for all clients/guests that will not be able to visit our Campsite because of the COVID -19 induced obstructions: in case of closed borders and in case of travel restrictions/a negative travel advice, you will be able to choose from one of the following options:
Transfer your booking to a later date during 2021 or 2022 - free of charge. If you don't know your new dates immediately, you can contact us later on.
Request a refund - We will refund the amount of the deposit payment you have paid for your booking.
Covid-19 Guarantee Terms and Conditions:
The Covid-19 Flexibility Guarantee allows any transfer or cancellation within the period of 21 days and 14 days prior to arrival. Should your Government advice significantly change in the 14 days prior to arrival, we will reactivate the Guarantee for you.
In case of refund; Reservation fee (non-refundable fee) in case of Camping pitch cancellation and transaction costs in case of Mobile Home cancellation will be deducted.
In case that you decide to use a rebooking option please be aware that if the cost of your new booking is higher than your original booking, then you'll need to pay the difference.
The Covid-19 Flexibility Guarantee does not replace our Standard Booking Terms & Conditions. Term "COVID induced obstructions" refers exclusively to closed borders / travel restrictions / negative travel advice. Please note that all other cancellations are subject to our standard cancellation policy.
The Guarantee will be reviewed regularly and is subject to change or removal.
Our standard cancellation policy is available on the following link: Reservation terms
Click here to receive our non-binding offer