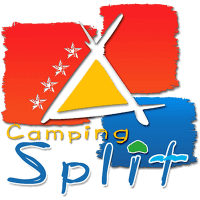 Ecology, Awards and Acknowledgements
Over years we have been investing in improvement of our campsite's offer, and on many occasions we have been awarded and acknowledged for our hard work and effort.
Campsite Awards & Acknowledgements
Since the Campsite opening date in 2006 every year we have been investing in improvement of our campsite's quality and offer. Our achievements and efforts were recognized by many relevant national and international associations so our Campsite has received numerous acknowledgements and awards.































Ecology
At our Campsite it is all about the greenery. Only in year 2020 we have planted over 1.000 new plants and trees all around the Campsite. From more than 950 olive trees we are getting yearly over 300 liters of the highest quality olive oil. Our Campsite is a habitat for numerous animal and plant species so during your stay you will easily notice squirrels, butterflies and enjoy birds singing.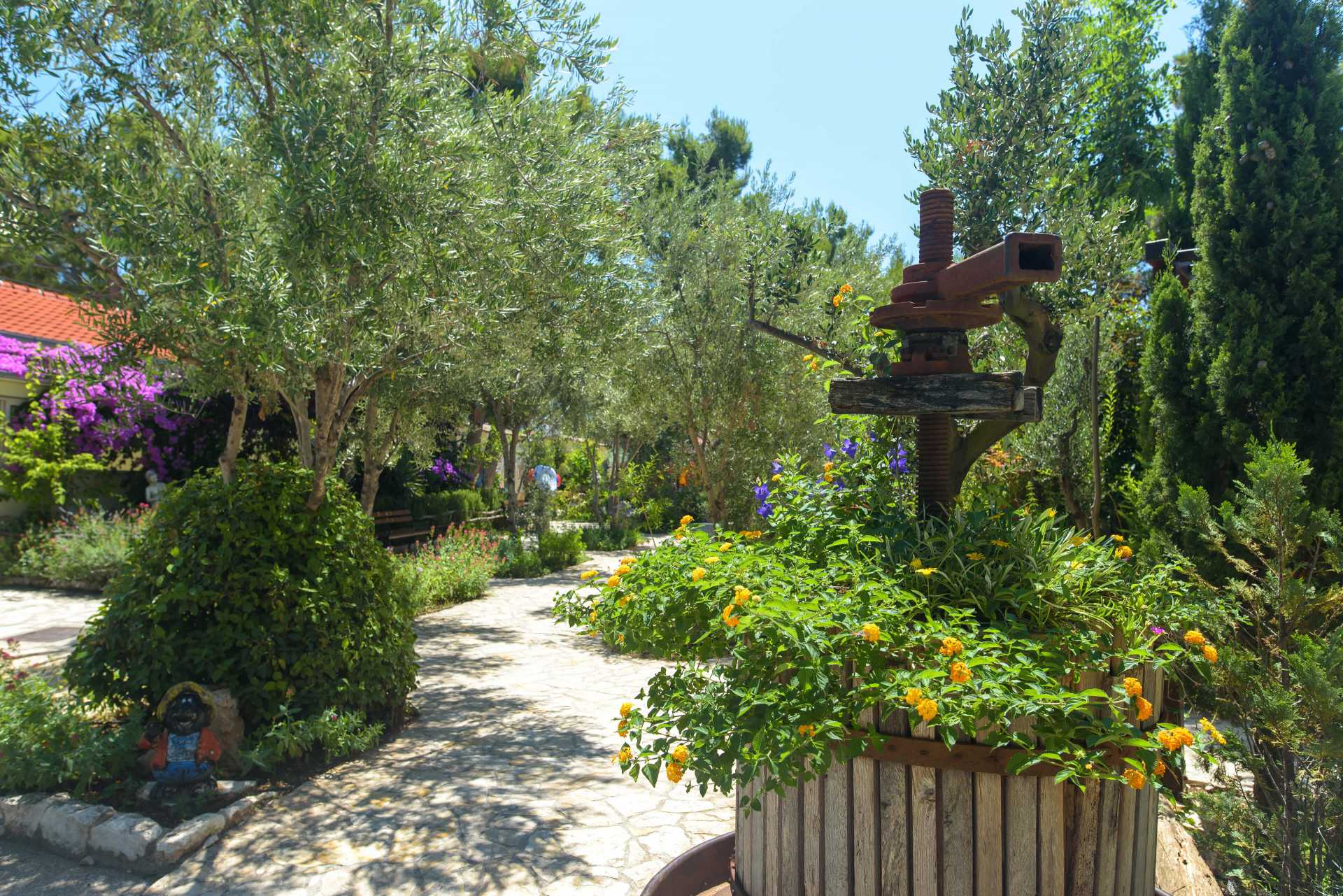 EcoCamping Certification
Our Campsite has been awarded ECOCAMPING certification continuously every year since 2017. ECOCAMPING is one of the most respected European associations whose certificate is a recognition in accordance with the principles of sustainable development and ecology. Our goal is to improve environmental protection, nature conservation, as well as the safety and quality of our Campsite.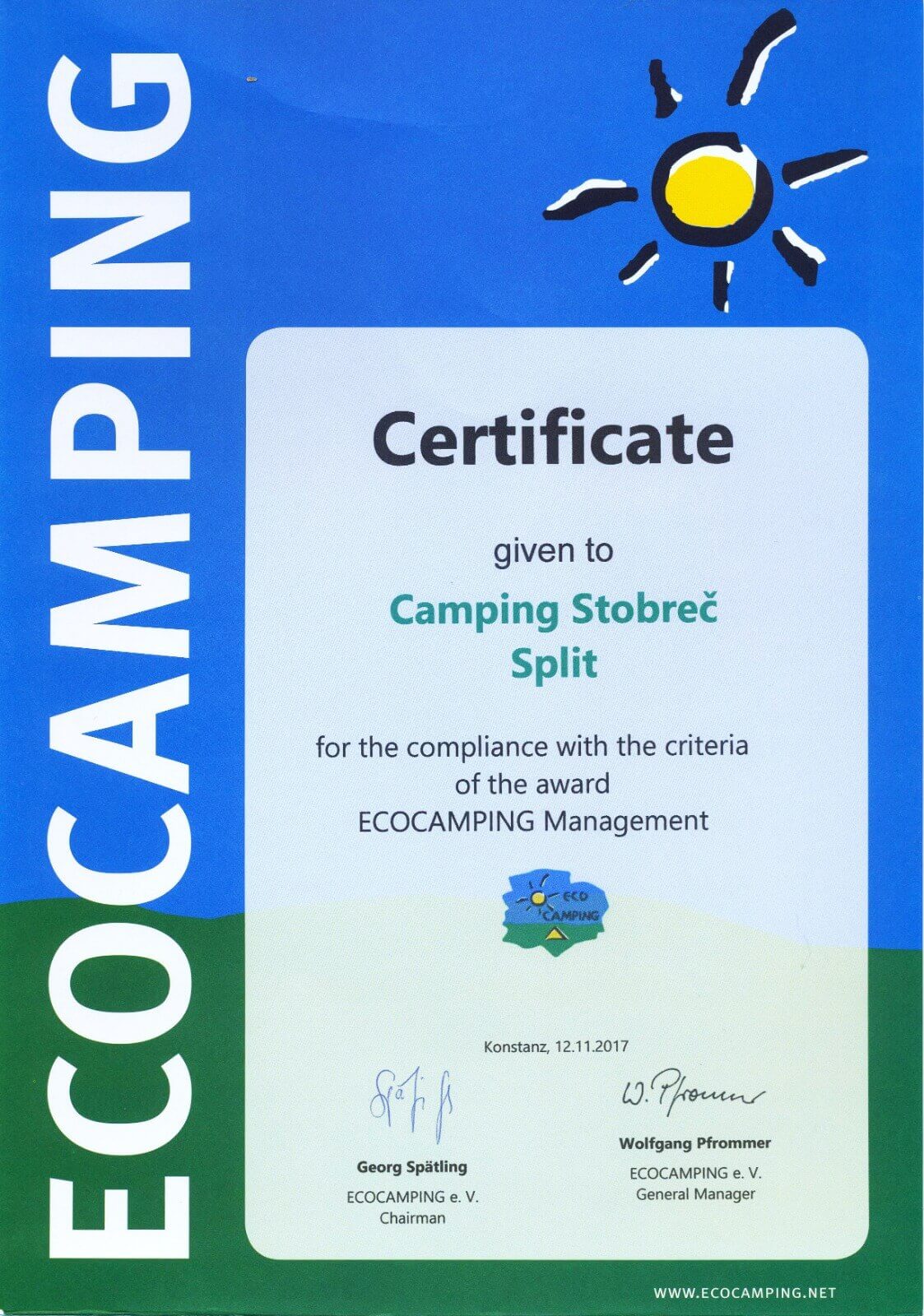 We had to fulfill a series of criteria to get this award, and we choose to highlight these:
Inform guests, employees, partners and the general public about the project and how others can participate
Take nature and the environment into account when designing the campsite
Use energy more efficiently
Promote biodiversity
A few tips on how you can participate in promoting sustainable development:
Consume local products
Cook using gas
Turn off the heating and air conditioning when you leave the site
Flush only toilet paper
Dispose wastewater in chemical toilets
Use a bike, your feet or public transport to get around
If you want to learn more about EcoCamping visit their website: https://ecocamping.de/