Stobreč, small place with special charm
Perfect holiday destination for exploring Central Dalmatia
3. May. 2016 Excursions / Attractions / Things to do
Stobreč, our dear host with rich history and special charm is located on a peninsula only 7km from Split (Stobreč administratively belongs to the town of Split). Stobreč was first mentioned 300 years before Christ, when Greek colonists founded Epetion. Not so many people know that the sarcophagus of Lucius Artorius Castus (a Roman prefect thought to possibly be one of the inspirations for some of the legends of King Arthur) was discovered in Stobreč.
With lot of pine woods and great beaches Stobreč is a perfect destination for a great vacation in Dalmatia.
Beaches in Stobreč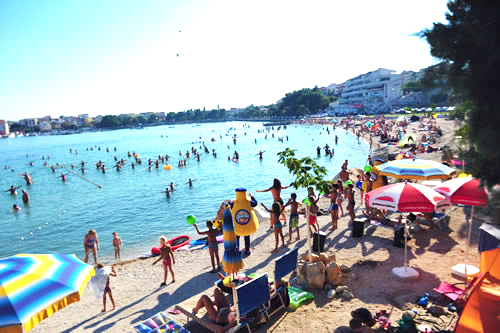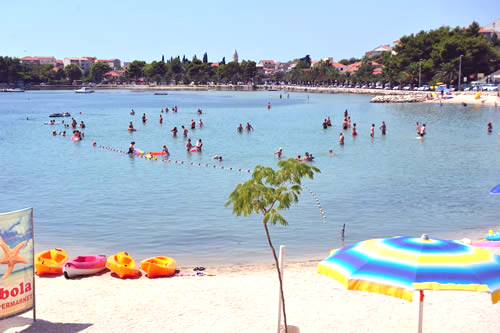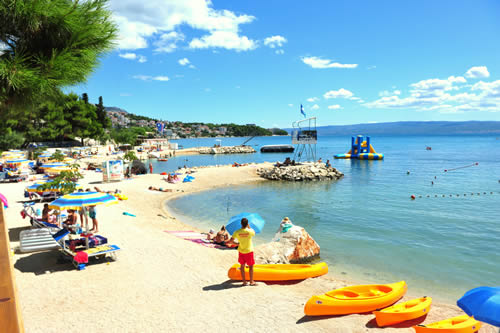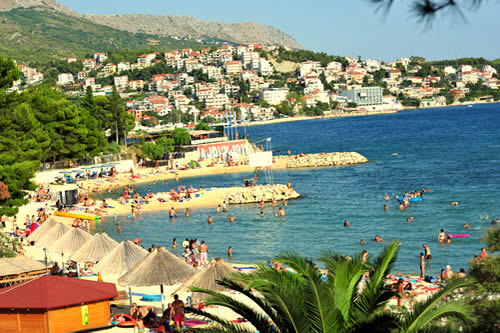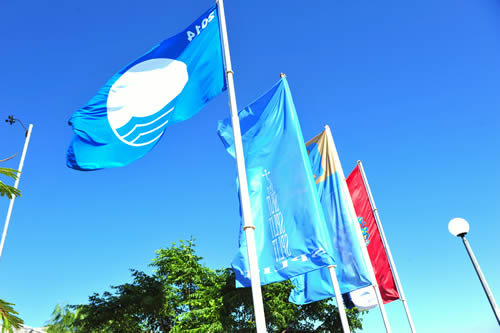 Stobreč has numerous places where you can take a swim, but it is most famous for its pebble beach in the center. We are proud to say that this beach has been awarded by Blue flag continuously every year since 2010. Spend relaxing time on this great beach and have a swim with lifeguard team watching over you.
Tennis, golf and other activities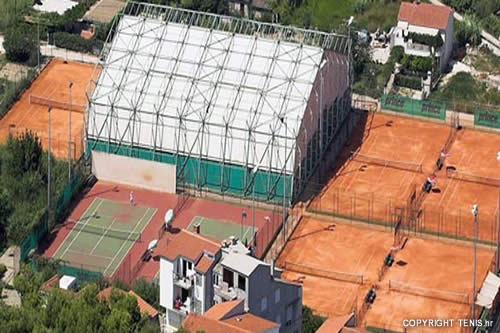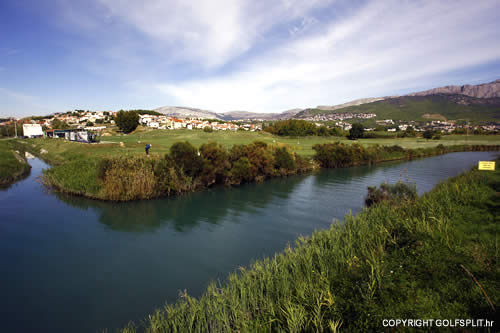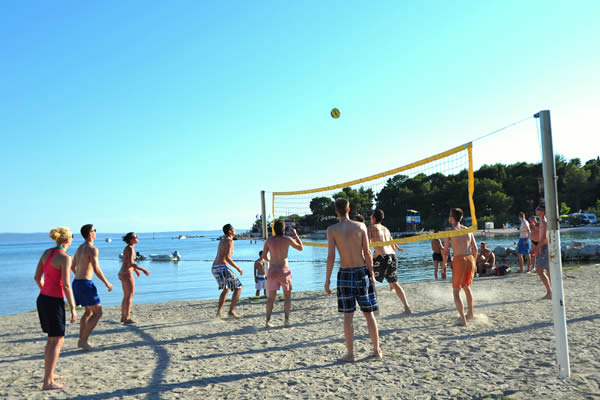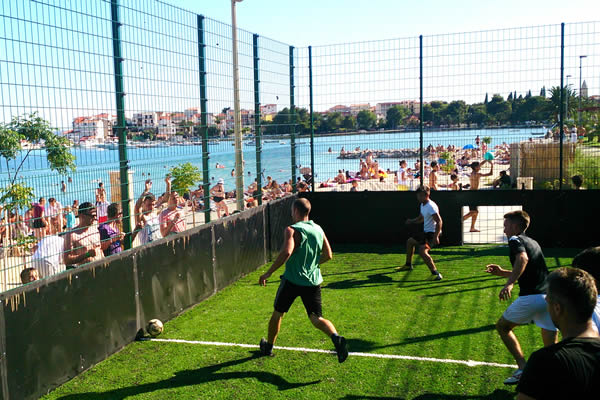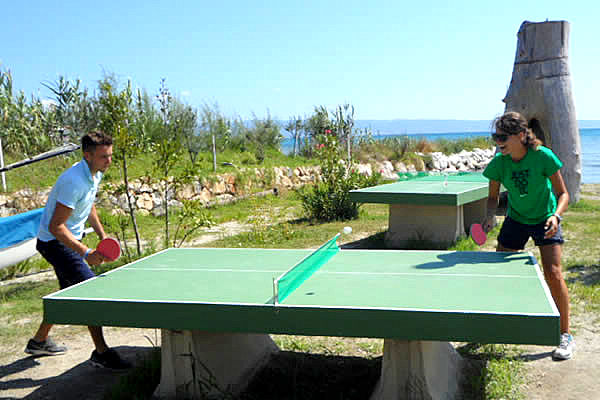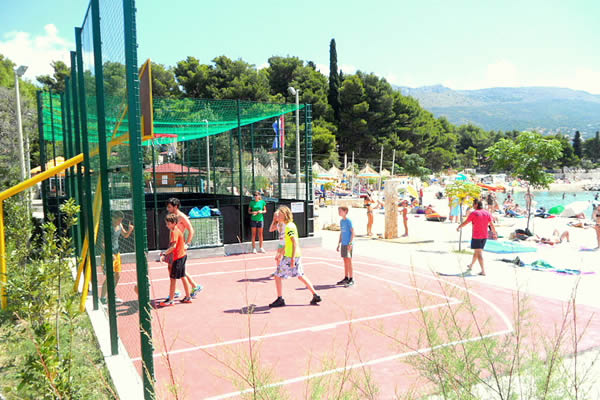 Surely you will find some sport activity you love in Stobreč. In less than 1km radius you can play tennis, golf, cage ball, basketball, table tennis and beach volleyball on a beautiful sandy beach.
Relay and enjoy :)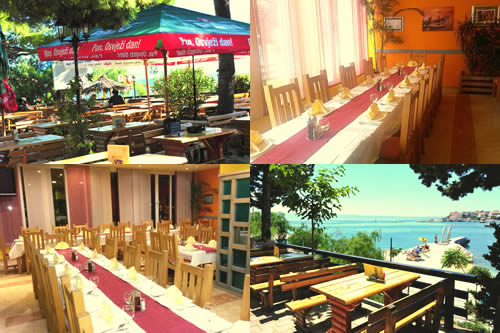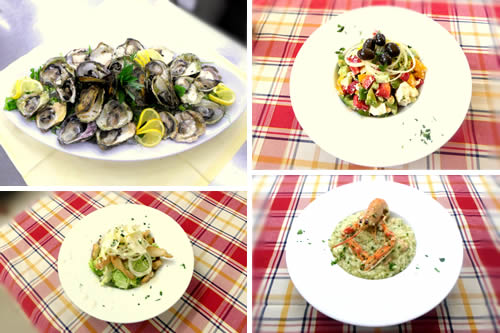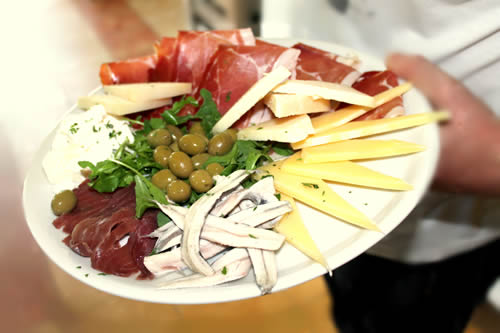 Drink your morning coffee sitting right next to to the beach or have a romantic dinner and taste some delicious Dalmatian dishes in Restaurant – Caffe bar – Pizzeria – HORUS. We recommend trying oysters, shrimps prepared by old Dalmatian recipe and interesting seafood salads ;). After a great dinner, take a walk on the beach and have a cocktail in the beach bar. If you enjoy music, sardines and a drop of red wine, you must check out the popular fishermen's nights.
Stobreč is romantic
This photo says it all. Just enjoy.
Why visit Stobreč on 10.08.?
Every year on 10.08. Stobreč becomes a place full of life and fun as it celebrates St. Lawrence (sv. Lovro) day. The celebration begins with a morning procession around the old part of Stobreč, followed by a solemn mass. In the evening, the celebration continues at Stobreč waterfront.
The best way to discover Stobreč is to choose a mobile home and explore Stobreč from our camp site.