Kornati National Park one day trip
Discover 140 islands of the Kornati archipelago
14. May. 2016 Excursions / Things to do
Kornati National Park is located in the central part of Croatian Adriatic Sea around 80 Nm from Split. First thing you should know is that the only way to visit NP Kornati is by boat, so you can use a taxi boat or book our one day trip that includes transportation.
With more than 35 kilometres in length and 140 islands in a sea area of about 320 square kilometres, the Kornati are the densest archipelago in the Mediterranean Sea. The archipelago name came from the name of the largest island called Kornat.
Kornati National Park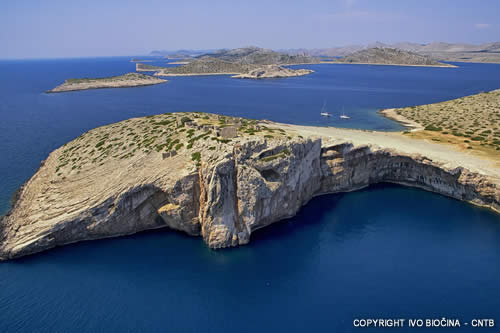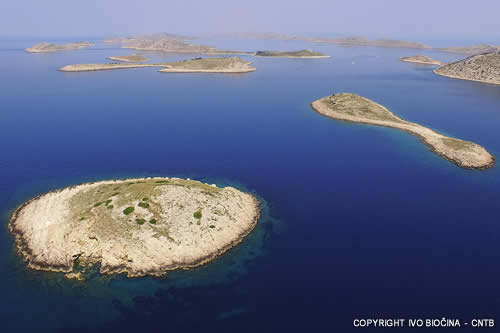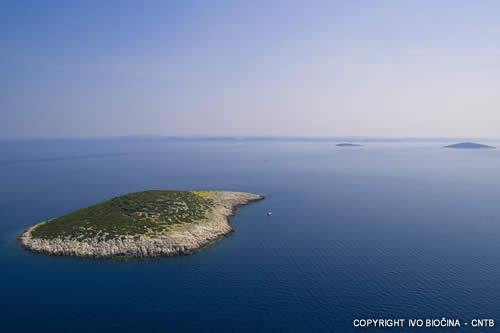 Kornati is unique beacuse there are no permanent settlements in entire archipelago, only a few simple houses in well-protected coves that are used by mainland landowners as temporary shelters. Kornati National Park was declared in 1980. for the protection of the islands and their marine surroundings. This made a big impact on the preservation of the nature and wildlife. Do you know how did the islands from the Kornati archipelago get their name? The names of the islands Babina Guzica (buttocks) and Kurba Vela (prostitution) offer an opportunity to explain the many vulgar names officially given to places in the Kornati archipelago. The local guides mocked Austrian surveyors which came to record the archipelago at the end of the 19th century, by making up vulgar names for the various locations :).
Swimming and diving in Kornati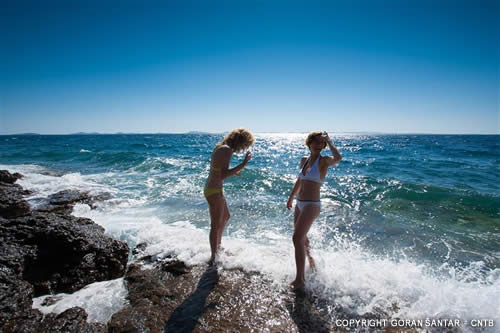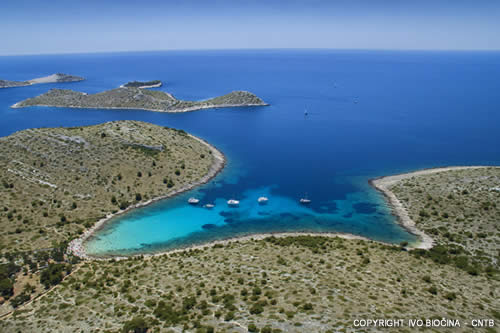 Why are Kornati the perfect location for a memorable one day trip in Dalmatia? There is no better place on the Adriatic for taking a swim in crystal clear sea. Be aware that swimming is allowed in the whole national park except in the zones of strict protection. If you plan to do autonomous diving (allowed only in organised groups), be sure to get a licence in advance.
Interesting and unique sights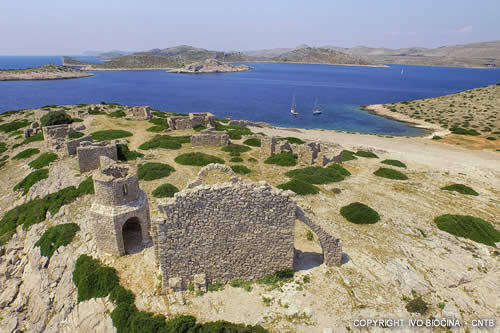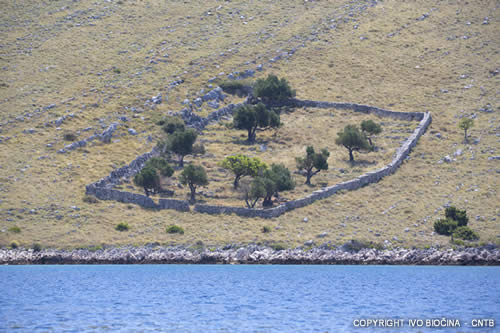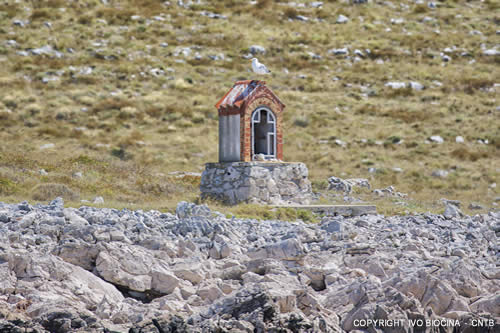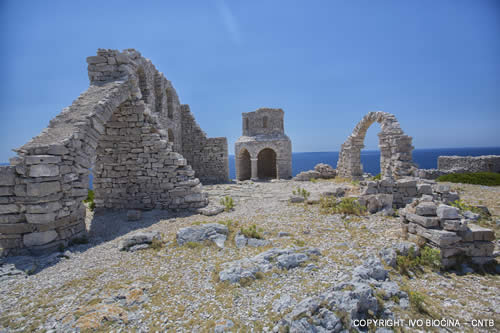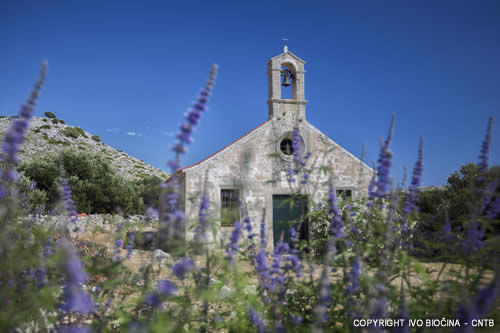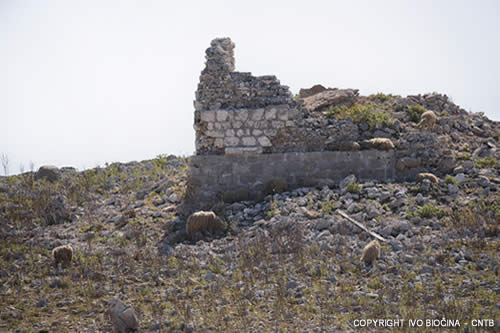 Mostly people recognize Kornati for its rich sea life and crystal blue sea, but we also like this great sights, do you?
Feel the romance
Get touched by the unique romance while listening the sea and enjoying beautiful sunsets in this secluded and unique national park.
Enjoy cruising through the archipelago of the National Park Kornati, taste exquisite Dalmatian food, listen to the live music and take a swim in the Adriatic Sea. Visit our reception and book your KORNATI NATIONAL PARK one day trip.
We recommend: dress casually, bring your camera, bathing suit, towel, sunscreen and spare clothes!
Find more details about KORNATI NATIONAL PARK on their official website.