Trip to island of Vis and Blue Cave
One day trip to Vis - island Vis and Blue Cave (island Biševo)
22. April. 2016 Excursions / Attractions / Things to do
How to describe island of VIS?
Probably the best way to describe Vis is to say that the the whole island kind of lives in a slow motion, and you can really experience this great vibe as soon as you step on the island.
STINIVA and other interesting beaches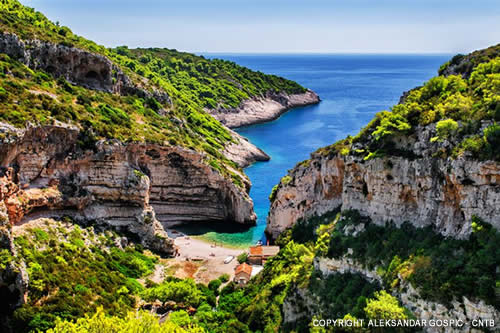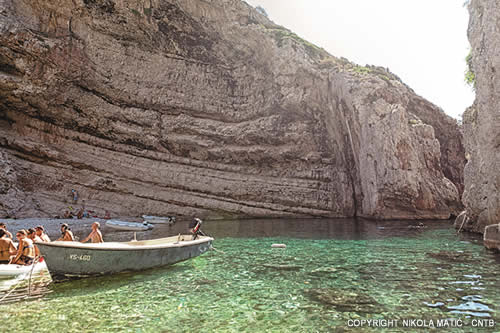 Did you know that STINIVA BEACH on the island of VIS was voted as the best beach in Europe in 2016 by more than 10,000 travellers? To experience Stiniva in the best way that will make this trip to island of Vis unforgettable, you should take a boat and discover this amazing beach passing through two big rock walls and jumping into the clean blue sea from the boat. Besides the best beach in Europe, island of Vis has many remote beaches that will take your breath away with its untouched nature and clean sea.
Old town of Vis and Komiža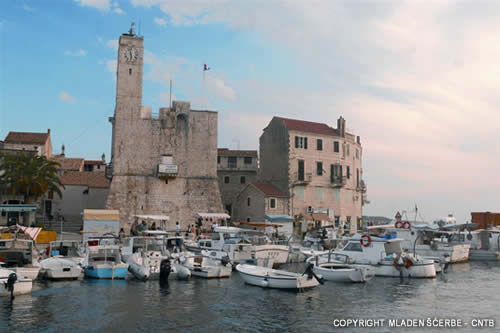 Vis was established in the 4th century BC as the Greek polis of Issa in order to control shipping in the Adriatic Sea. In its history, due to its interesting position Vis has been part of many empires and civilisations like British, Venetian, Ottoman,... Vis is an historic and beautiful town situated on the island of Vis, which is located 50km away from the Croatian Coastline. The old town lives in a slow rhythm that will make your holidays relaxed. You should also visit Komiža, a coastal town lying on the western coast of the island of Vis, famous for its Komiška pogača (Komiža flat cake).
Attractions on the island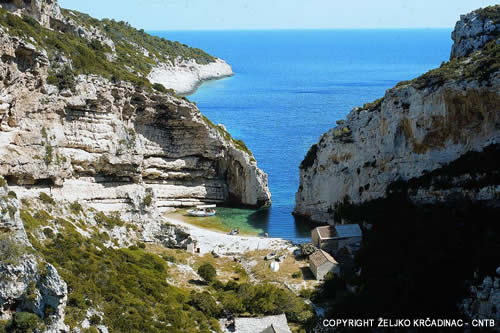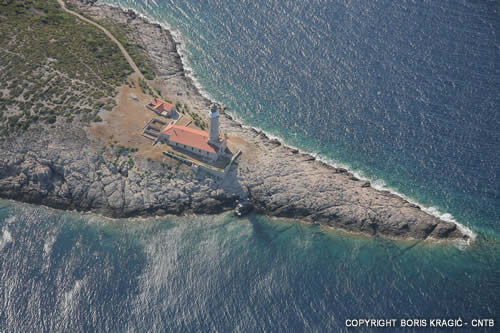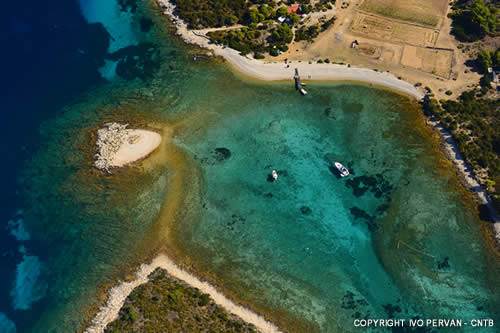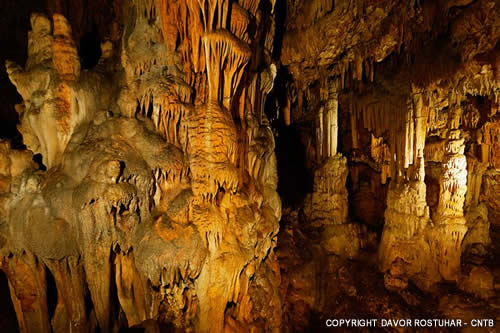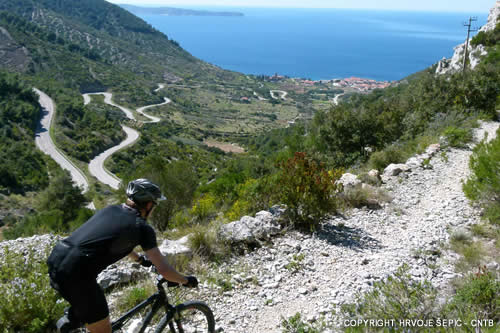 This gallery does not need words. No matter whether you like long walks through untouched nature, or swimming in the clean blue sea, or perhaps watching the sunset on the high rocky coast, Vis will make your holidays memorable.
Church of Saint Jeronim and Franciscan Monastery
At the beginning of 16th century the Conventual Franciscans built the Church of Saint Jeronim and Franciscan Monastery. As considered to be the most beautiful part of the Vis bay, this is one of the things you must see before leaving Vis.
Blue Cave on the island of Biševo
It would be impossible to imagine the visit to Vis without taking a boat tour to the famous the Blue Grotto or Blue Cave (Modra špilja), which is a water-logged sea cave located in a small bay called Balun on the east side of the island of Biševo. With depth from 3m to 20m it is ideal for scuba divers that would like to enjoy this unique cave from below the water. With its silvery-blue color, created by refraction of sunlight this sight will make nobody indifferent.
Stop by at our campsite reception and book your one day trip to island of VIS :)