CAMPING ADVENTURE in Split
Book your mobile home with special 7=6, 7=5 and 4=3 offer
18. April. 2017 Special offers / Camping news
Autumn, winter and spring CAMPING ADVENTURE in Split
Well, although you probably wonder why is Split a great destination in autumn, winter or spring, we will give you a glimpse of what you can experience in Split and its surroundings. We will also make you fall in love with our romantic mobile homes with terrace near the sea.
Advent in Split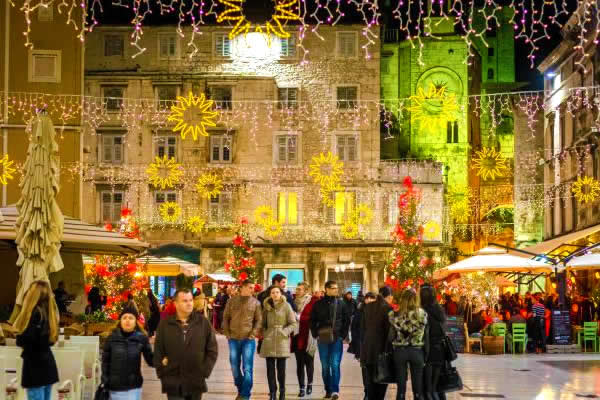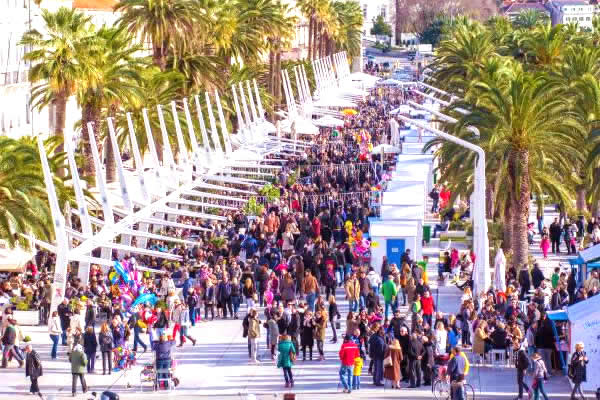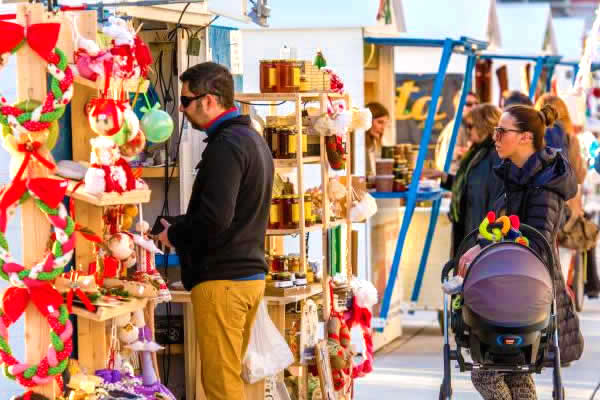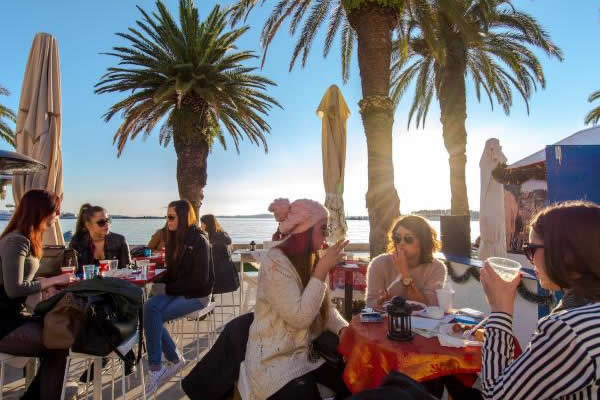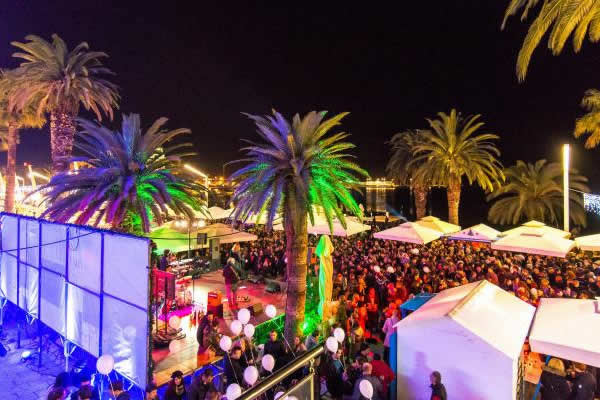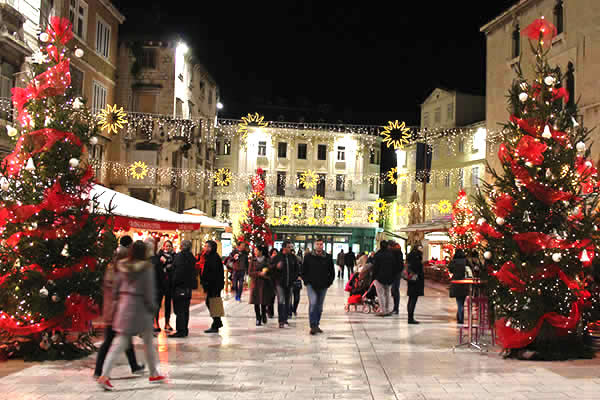 Split has a new unique program called Advent in Split for all those who like warm atmosphere, lots of fun, music and art. The entire town lives differently in the winter period of the year. People gather on the famous Riva and enjoy gastronomic delights and warm drinks in the charming houses while listening to great music. Christmas fair is a great happening for getting some unique souvenirs, jewellery, decorations or for buying presents for your loved ones. Why is this so unique? Well, even though this is in mid winter, Split is known for its sunny winter, so don't forget your sunglasses.
What to do in Split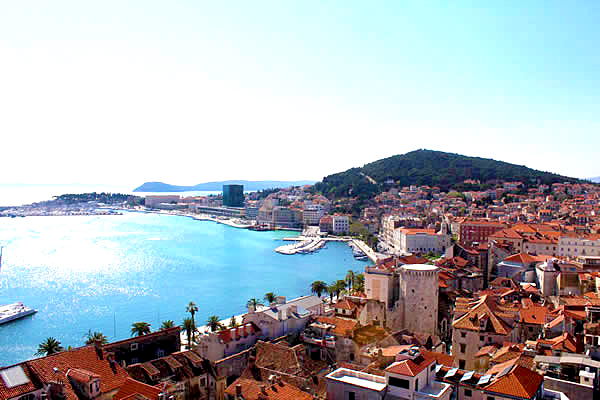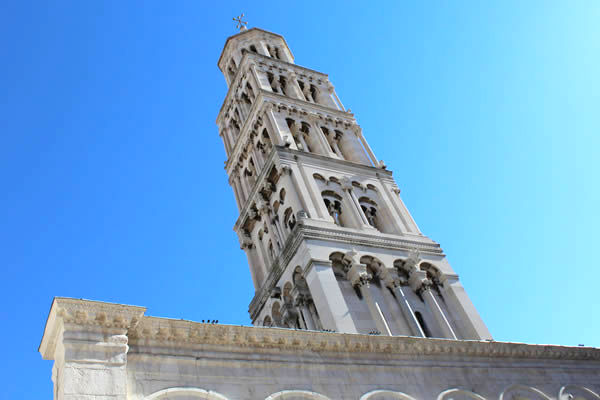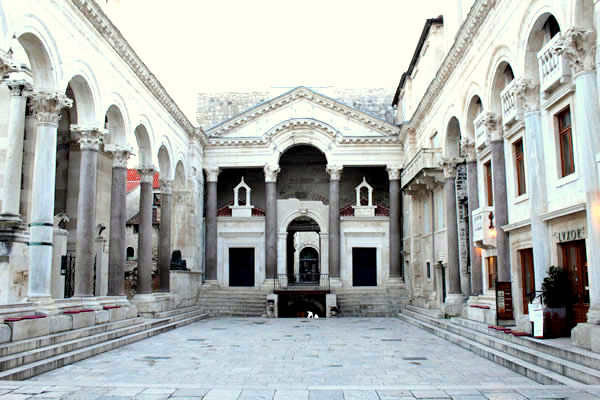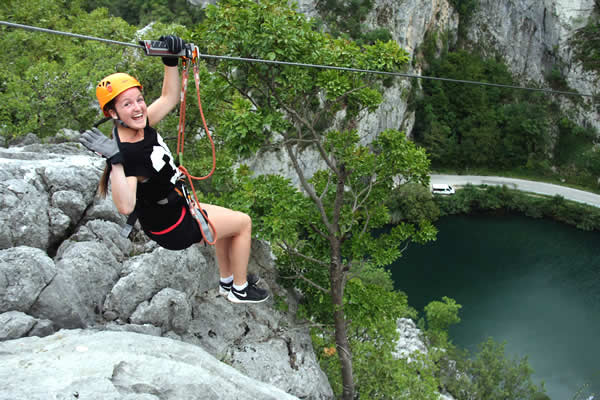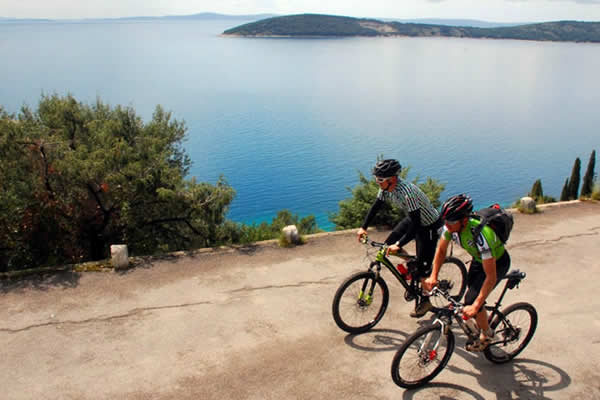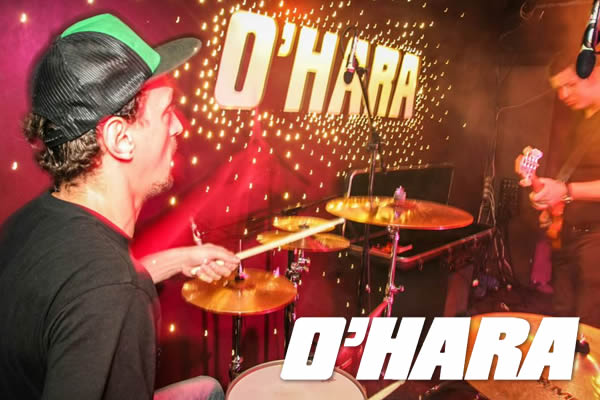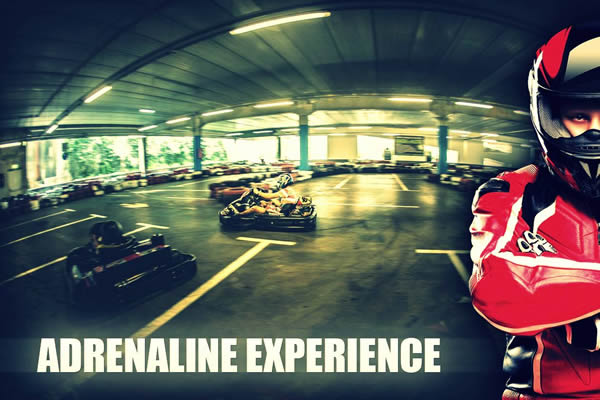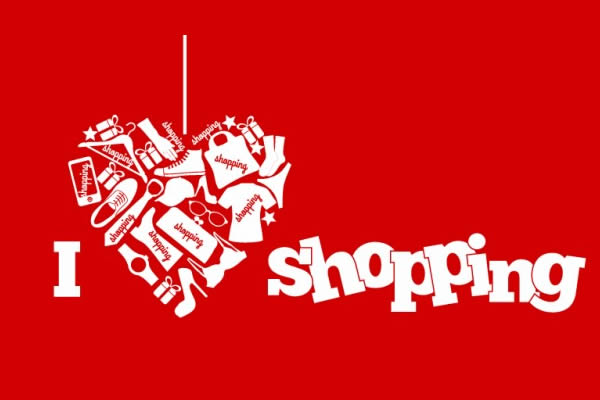 We have prepared something for everyone. Excursions for those who love the outdoor, nightlife for party lovers, attractions for those who really want to discover Spalato, karting races for boys and last but not the least, shopping for our dear ladies. Check out all things to do in Split here.
Local gastronomy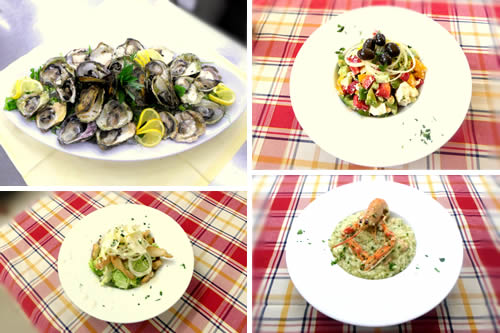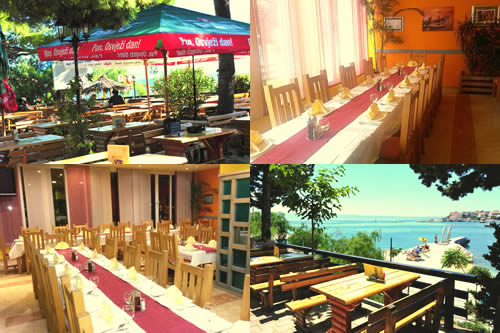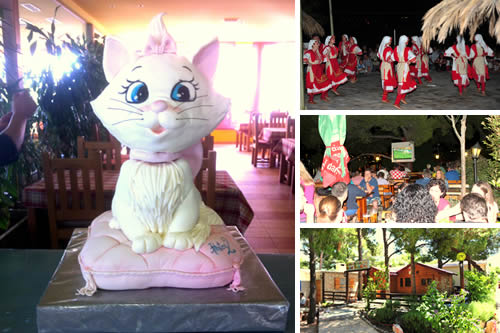 While staying in our camp site you can visit our restaurant - pizzeria Horus and enjoy in some great authentic gastro delights with great Dalmatian vines and home made cookies. Also, be sure to taste our special Horus pizza ;)
Why mobile homes?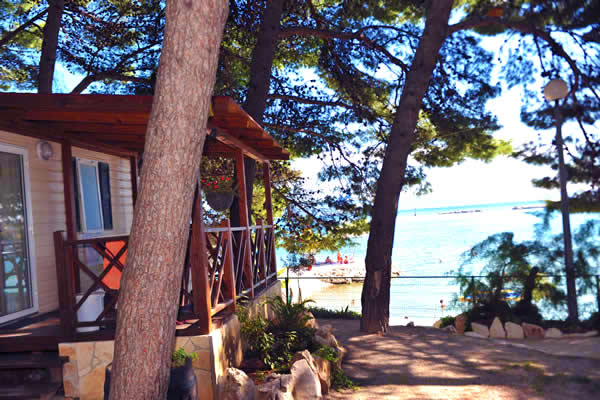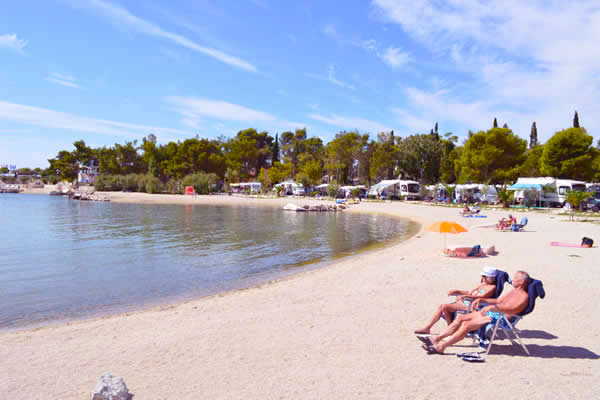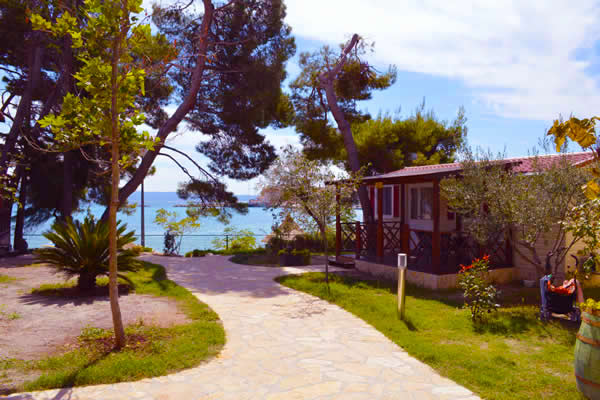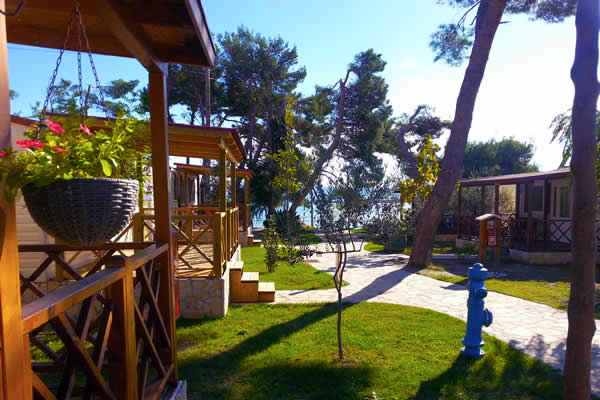 Do you love the idea of waking up and drinking your warm coffee on the terrace and enjoying looking and listening the sea? We have more than 15 types of mobile homes, which will suite almost every ones needs. Also, we have one mobile home adapted for disabled. The best part of staying in our mobile homes is that we have prepared great special offer. Book your mobile home now and for 7 nights stay pay only 5, or for 4 nights stay pay 3 nights (valid for the periods: 01.01.-26.05.2017. and 01.10.-31.12.2017.). 7 nights stay pay only 6 special offer is valid for the periods: 27.05.-07.07.2017. and 02.09.-30.09.2017.
Check out our mobile homes here and pick your favourite one.
Hope you fell in love with Split and visit Camping Stobreč Split :)